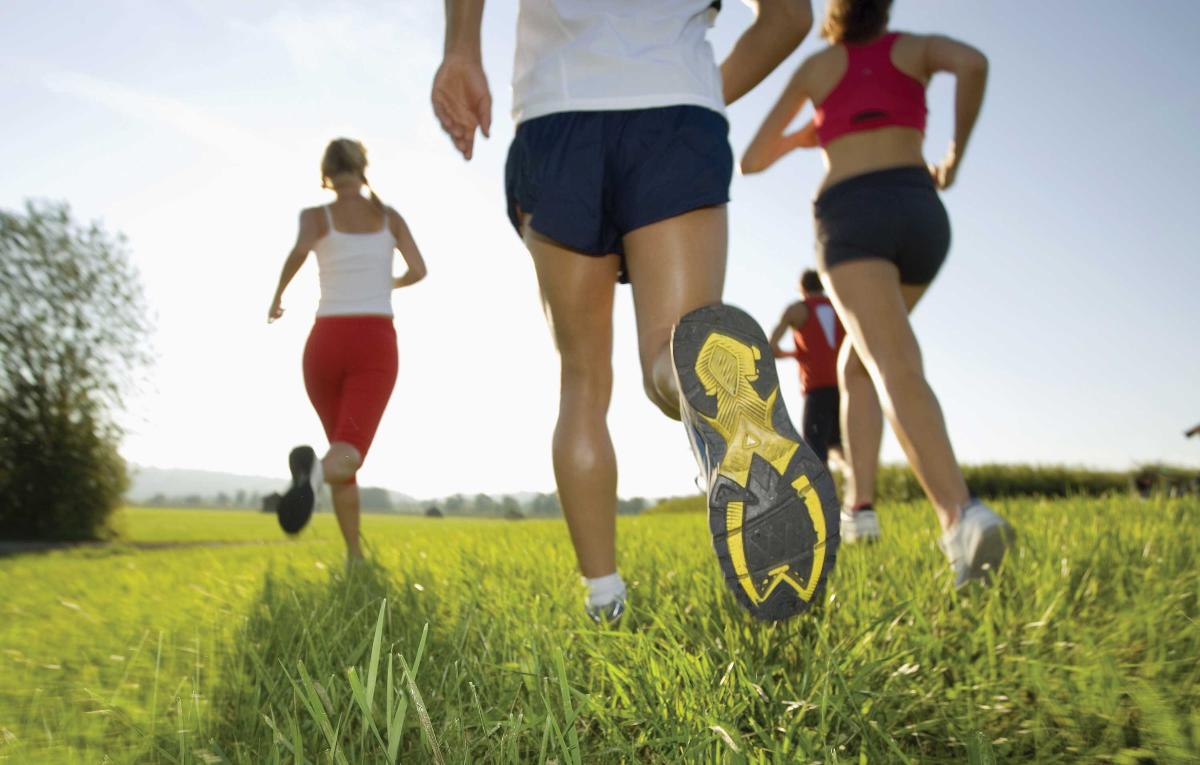 Why should we do physical activity?
We often hear people say how much we need to take charge and do more physical activities, but do we know exactly why? Besides answering that it is good for health, what are the more specific elements that lead us to believe that physical activity is good for individuals? For this column, I thought I would clarify and explain why physical activity is important for our health.
What do we mean by "physical activity."
When we talk about doing physical activity, we talk about performing an activity that brings a certain intensity. This will be described using three intensity levels: light, medium or moderate, and finally high, intense, or vigorous. In a simple way, we can say that a light-intensity physical activity is generally one where the heart rate does not change or very little. On the other hand, moderate physical activity is accompanied by an increased heart rate demonstrated by mild shortness of breath, while vigorous physical activity makes it difficult for you to speak because of your shortness of breath.
It is also significant to note that it is your aerobic fitness that will decide the type of strength to consider. For example, if you are a person with average aerobic fitness, brisk walking will be moderate intensity, and jogging will be vigorous. On the other hand, if your aerobic capacity is weak, a brisk walk will then represent an activity of vigorous intensity.
What are the benefits of physical activity?
The various researches published on the subject are clear, to be healthy, an adult person must be active and make regular physical activity, and this, whatever their age. In this sense, tell yourself that doing a little is always better than not doing it at all. Doing physical activity provides many benefits that I will summarize here as a list:
It helps maintain a healthy weight, which improves your quality of life.
It strengthens your immune system
It strengthens the heart and lungs
It improves the general physical condition (aerobic capacity, endurance and muscular strength, flexibility, balance, posture, etc.)
It helps to lose weight if combined with an adequate diet
It improves bone density and reduces the risk of fractures
It improves your confidence, your mood and allows you to see life in a more positive way
It reduces the risk of falls in the elderly in addition to helping to maintain their health and independence
It improves sleep and digestion
It increases your life expectancy
Helps prevent or reduce symptoms of depression and anxiety
It preserves cognitive functions and memory
What exactly should we do?
The physical activity that you must practice must be varied if you want to maximize its effectiveness. You must integrate into your daily routine exercises related to aerobic capacity, muscle strengthening by soliciting larger muscle segments, and flexibility exercises. In this way, you touch on the most important elements in order to maintain an optimal state of health, especially if you combine everything with a healthy diet.