Alexei Orlov was one of the five sons of a State Advisor and Governor for Novgorod Region. Aleksey Orlov rose himself as a prominent military leader and statesman and was at his career's peak in the term of Cathrine II. Aleksey Count Orlov was born on October 5, 1737, and died on January 5, 1808, at 70 years of his age.
From an Army man to Prominent Leader
Aleksey served as an army soldier and later on was promoted to the post of Sergeants. In 1757, Aleksey Orlov, along with his two brothers they all together applied for rear-guard. Five years later, he resigned from the post and started living in St. Petersburg, where his two brothers are still serving in the army.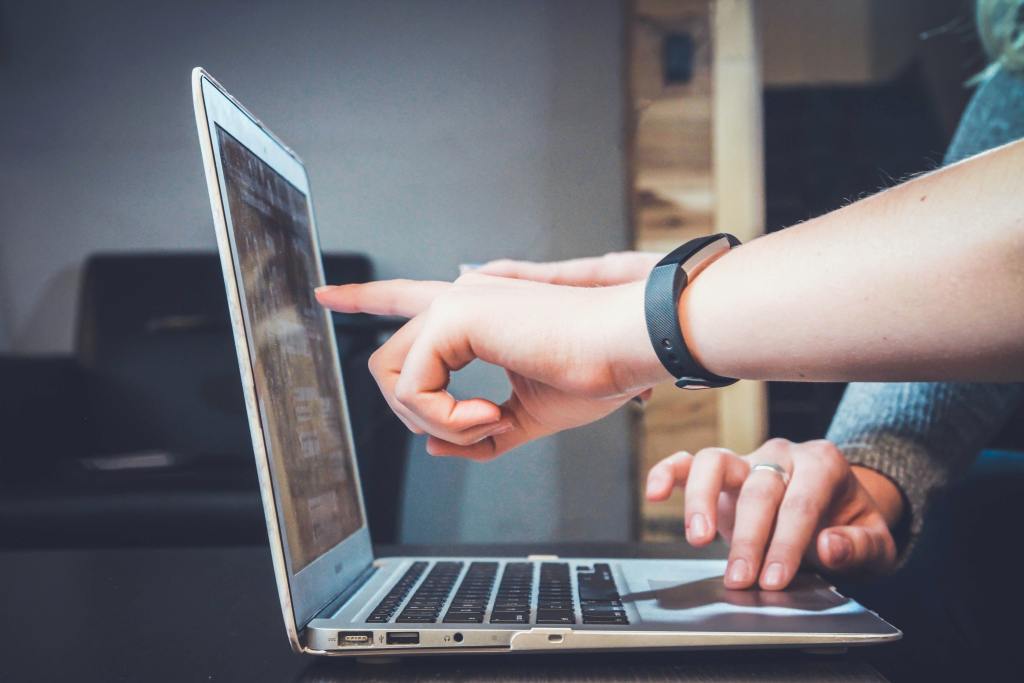 Revolt of 1762 and Aleksey's Planning
When Aleksey left the military, Aleksey's brother Grigory had an affair with Catherine, the wife of King Peter III. When Grigory has fallen into the love of the queen, the queen asked him for help, and Grigory, with the mastermind of Aleksey the planned to capture the throne from the emperor Peter III and delivered it to Catherine II. Aleksey was the one who was responsible to look after the proper confinement of the emperor Peter III. The king eventually died on his way to Shlisselburg Fortress, and Aleksey took the whole responsibility for that demise.
The Time of Awards
When Catherine II captured the throne, the queen rewarded every individual who participated from her end. She gave all types of gifts, from ornaments to estates and titles. In the same, Aleksey Orlov and his brothers were rewarded with the title of counts and were promoted to the post of major general to the military.
The Title of Chesmensky
In the battle of the Russo-Turkish War, which was fought between 1768 to 1774, Alexei Orlov commanded the Baltic Fleet under the flag of Queen Catherine Orlov defeated Turks in the Bay of Chesme, which resulted in the treaty under which Russia captured a big part of Ukraine, Caucasus, and Crimea. After that Aleksey Orlov, is known as Chesmensky.
End……
After Getting the Title of Chesmensky, Alexei Orlov was assigned the mission to take the daughter of King Peter III to the home, and he somewhere successfully achieved it. In the ending days of Alexie Orlov, he spent doing cross breeding of horses and other birds. He is recognized for breading and generating the fastest horse of that time.